Black Friday Deals 2018
November 21 2018 – Arturo Aspera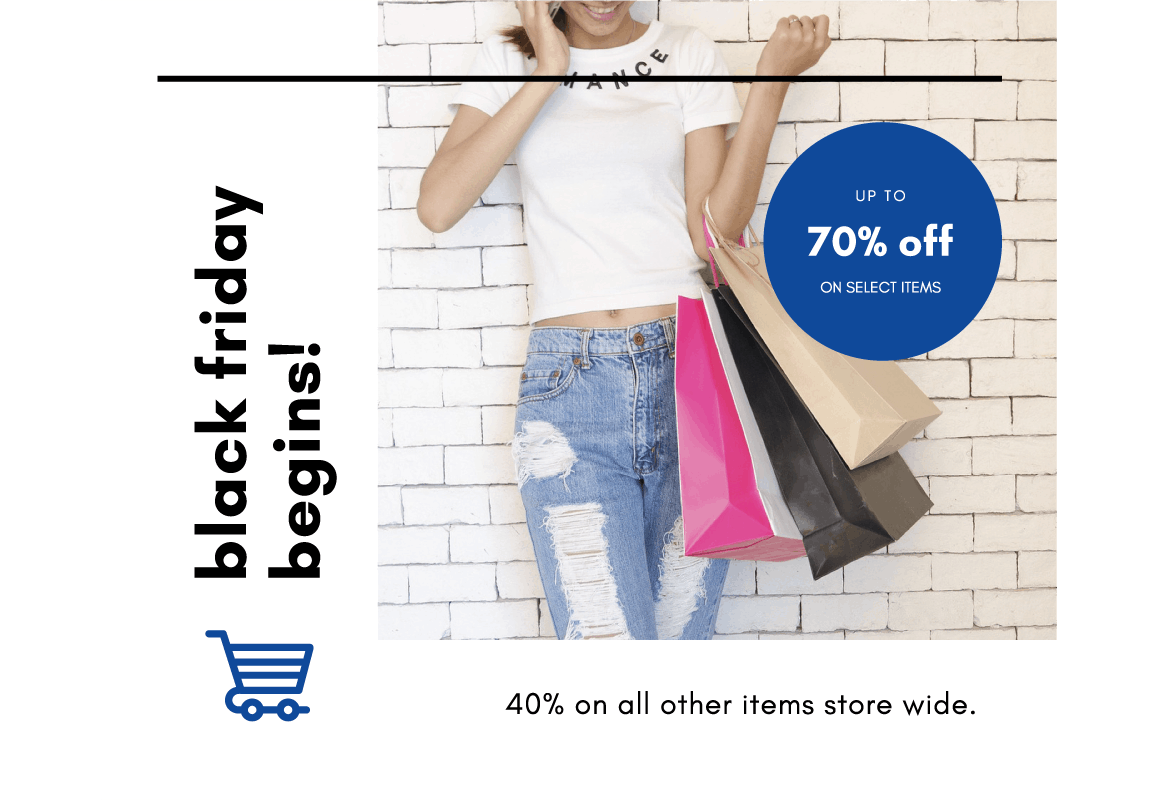 For many years, retailers pushed opening times on Black Friday earlier and earlier, eventually reaching midnight, before opening on the evening of Thanksgiving. In 2009, Kmart opened at 7:00 a.m. on Thanksgiving, in order to allow shoppers to avoid Black Friday traffic and return home in time for dinner with their families. Two years later, a number of retailers began opening at 8:00 or 9:00 p.m., on what became derisively known as "Black Thursday". In subsequent years, other stores have followed this trend, opening earlier and earlier on Thanksgiving Day, or remaining open all day, beginning in the early morning hours. Some retail and media sources have used the terms "Gray Thursday" or "Brown Thursday" instead.
The 2014 "Black Thursday" sales were, in general, a failure, as overall sales for the holiday weekend fell 11% compared to the previous year despite heavy traffic at the stores on Thanksgiving night. In response, a number of retailers decided to go back to closing on Thanksgiving for 2015, and Walmart although it is holding firm opening on the holiday and holding its sale, also pledged to offer the same deals online for those who wished to stay home.
Having said all that, you can avoid all those by shopping online and getting the best deals possible!
Click the link below and take advantage of all these prices we offer: https://chichomebedding.com/collections/chic-home-best-deals